Your Local friendly East Sussex Tennis club for all standards of player
Mouse over me for Latest News
If you haven't already done so, please register with British Tennis Membership Free to register at the link below. On Home page click on membership at top right of page then Register details online.
Reason to be BTM - You are required to hold a BTM with LTA in order to enter the Clubs Wimbledon ticket ballot. Please register, as this contributes to the Wimbledon Ticket Allocation to the Club next year.
The more members who register - the more tickets allocated to the Club. I am informed by the LTA when people register as a BTM. If you stay with the Club, no need to re-register the following year.Likewise - if you leave the Club, your BTM is cancelled.
Court 1,2 and 3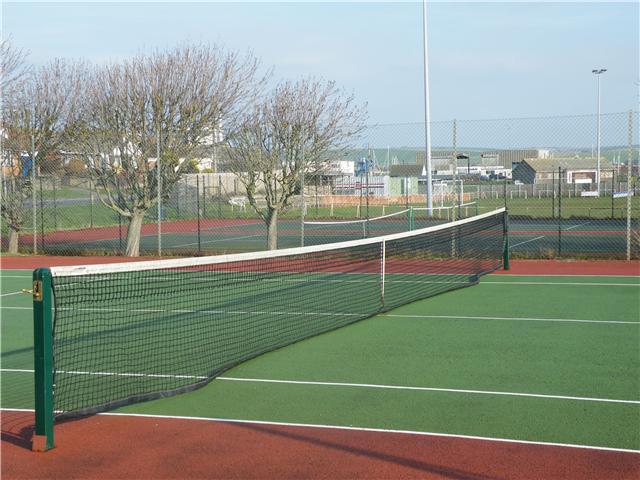 Click to go to LTA

To Top